9 February 2015
Recently we were invited to Mornington, a property run by Australian Wildlife Conservancy that is 312.000 hectares in size, in the Kimberly Western Australia. What an amazing experience from being flown around by helicopters to canoeing down the Fitzyroy River. But also learning about the great work AWC is doing to save the wildlife in the Kimberly.
A special thanks to all the staff at Mornigton that made it such a wonderful experience.
(We will be back!!!)
*Mornington home base.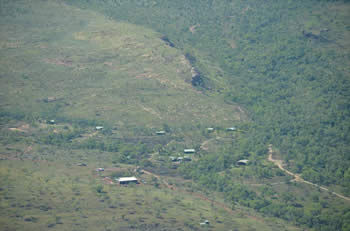 * Fitzyroy River, hoping to see some fresh water cocodiles.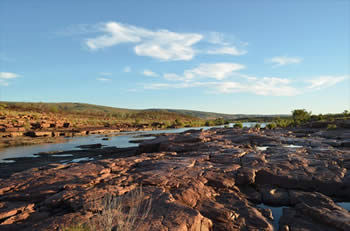 *Moon rising above Fitzyroy River.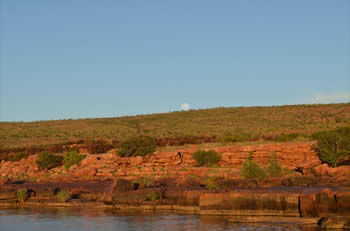 *Tracking Native Animals after a servere bushfire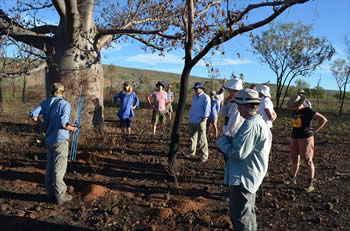 *Rainbow Bee Eater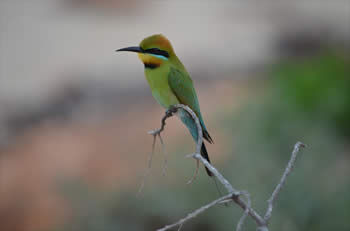 *Eating Breakfast on the side of the Bluff at sunrise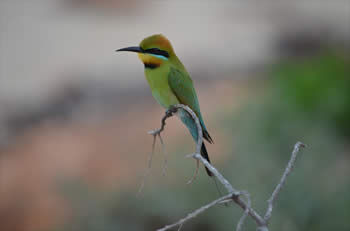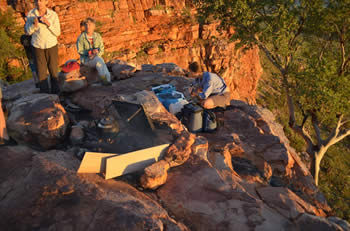 *View while eating breakfast
*Helicopter waiting on top of the waterfall, which was its landing pad.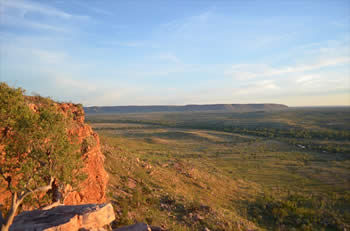 *Our 5 star Tent accommadation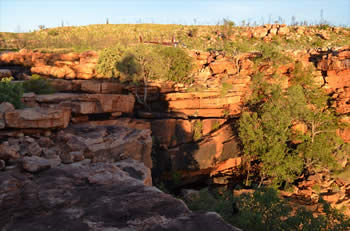 *The View from the back of our tent, Annie Creek.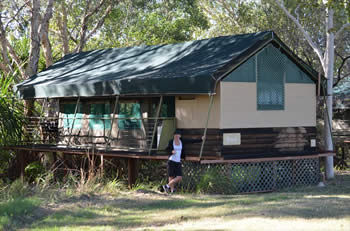 *The waterhole where we dropped in by helicopter. Left to have a nice swim for 4 hours.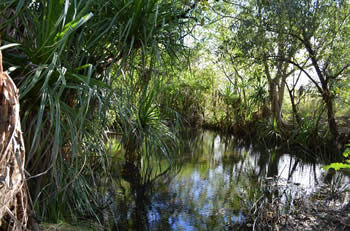 *Canoeing down the Fitzyroy River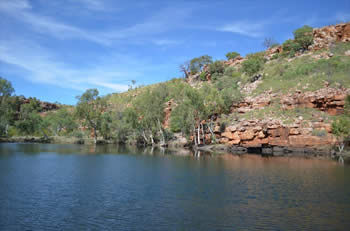 *Beautiful Spot to cool off after canoeing and lovely spot for lunch.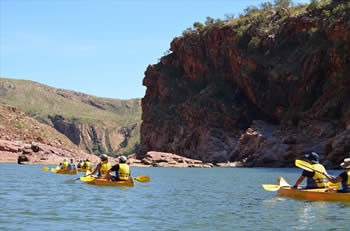 *Dinner time on the last night. Top of a hill watching the sun set,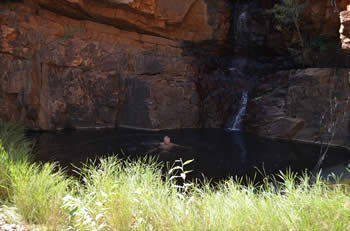 *Our view of Mornington (did not want to leave)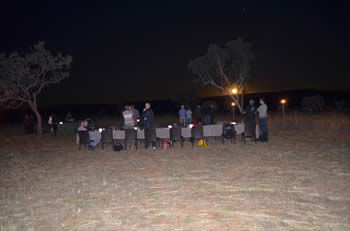 *While in Broome, We visited into Malcom Douglas Crocodile Farm.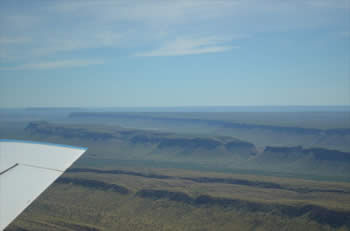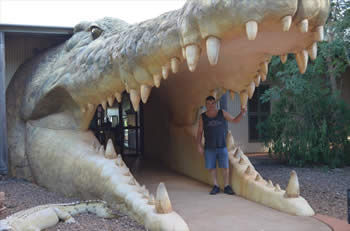 Popular Posts